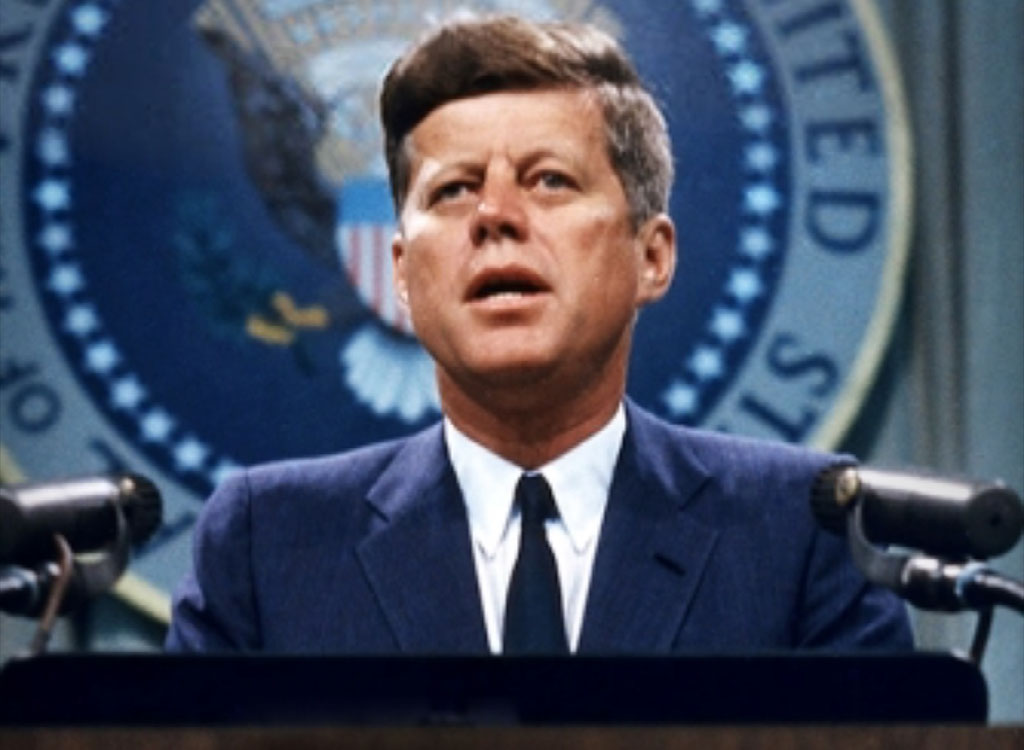 JFK Assassinated By Gay Mexican Muslims
2017-10-27
---
Previously withheld documents released by the Donald Trump administration have revealed that John F Kennedy was almost certainly killed by Gay Mexican Muslims.
Conspiracy theorists have long held the view that Lee Harvey Oswald was not a lone wolf killer, responsible for the assassination, with the finger variously being pointed at the Russian Government, the Mafia and even the internal security services. But now the secret documents, released on the instruction of President Trump, have revealed the likely truth, that Oswald was an illegal Mexican immigrant born Manuel Ramirez who converted to Islam before most Americans had even heard of it.
After crossing the border illegally, Ramirez, who was known in his local city of Tijuana as 'Mincing Manuel' hooked up with one of the countries few LBGT-friendly Mosques where he was radicalised and financed to undergo a radical physical transformation before emerging to commit the heinous crime which shocked the world.
A spokesman for President Trump said the previously unseen documents, which also make reference to Ramirez being known as the Tijuana Ass, are proof that the President's policies are the correct ones. "If we'd had the wall in 1962, kept a watch on dodgy foreign types, and encouraged young men to restrict their sexual advances to members of the opposite sex, willing or otherwise, this would never have happened," he said