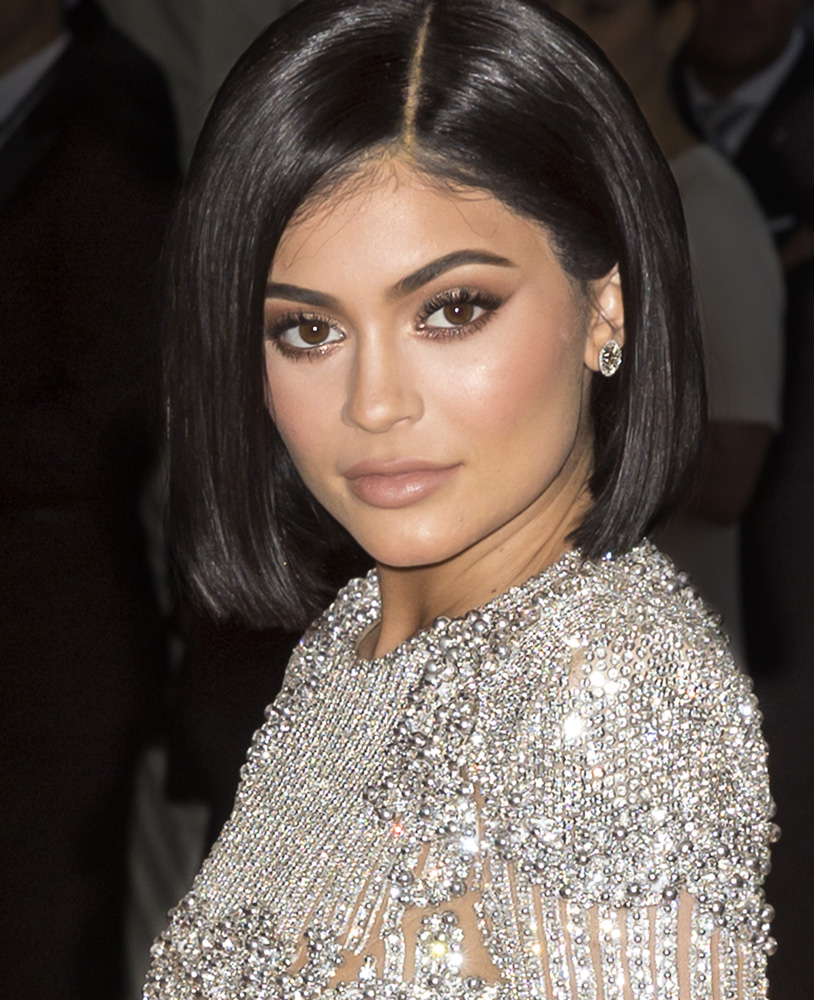 Reality Star Kylie Jenner Gives Birth To Pension
2018-02-04
---
Reality star Kylie Jenner has announced via social media that she has given birth to a pension. The 20 year old who is somehow related to the arse on legs Kim Kardashian, and some bloke who used to do the Deacthlon but is now a woman, gave birth to the pension at the weekend. As is the way with all reality stars, the pensions father is a fella who can't sing, and so shouts for a living.
Jenner is reported to have said, "I know I'm only young, but you have to think ahead and that's why I've got my pension now. It means I'll be able to retire early, and certainly before my tits start to go south."
The pension weighed in at around $1 Million a year, but that figure might be expected to rise significantly if it proves to be realtively attractive when it reaches maturity. As the Bugle went to press, no name for the pension had been announced but we understand that Annuity and Yield are under serious consideration.