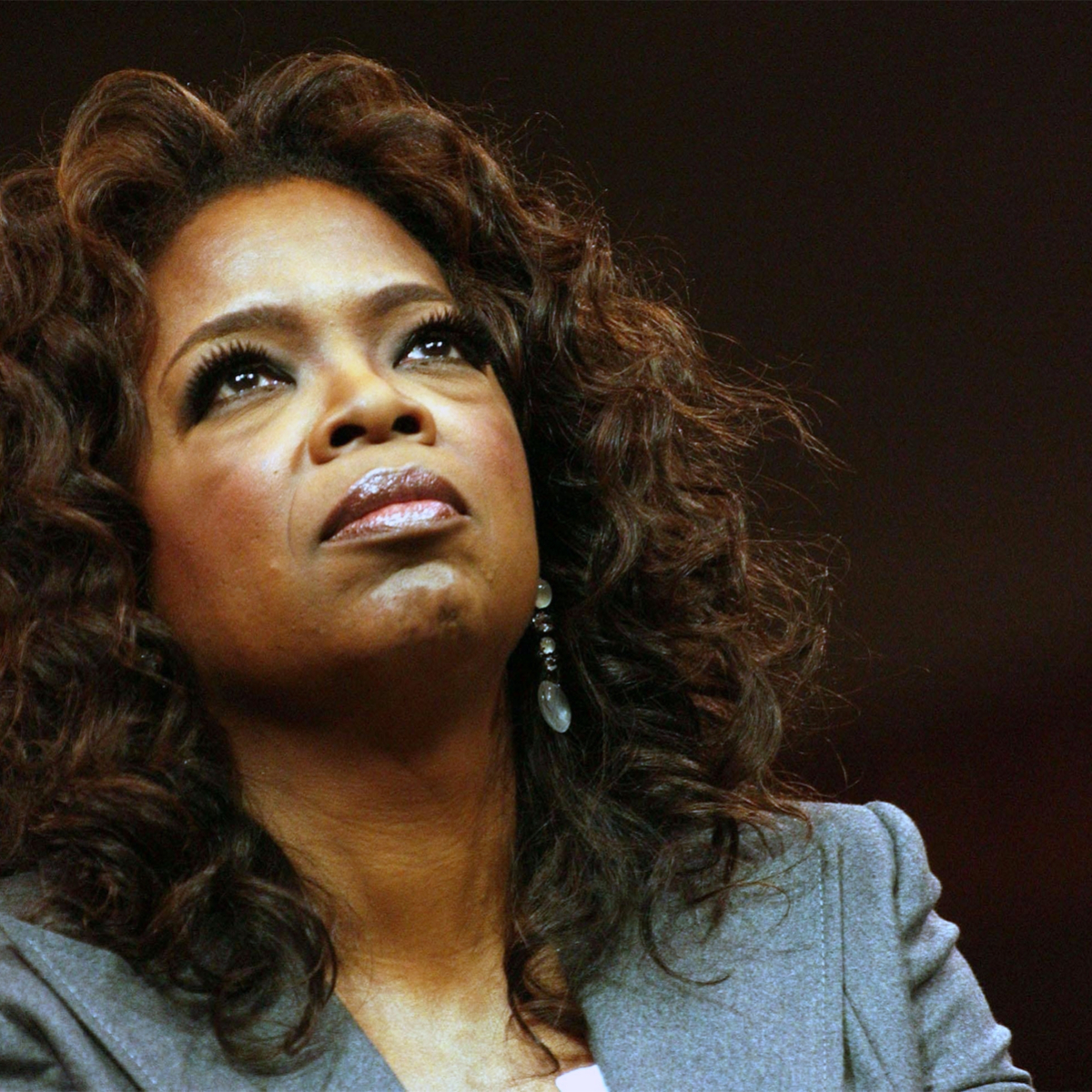 Oprah Tipped For White House After Stringing Sentence Together Without Making Tit Of Herself
2018-01-08
---
Many pundits were tipping Oprah Winfrey for the White House last night. The talk show host made an impassioned speech at the golden globe awards which didn't escalate American forces to Defcon One, strangle the English language to within an inch of its life, or bring shame and embarrassment on the section of the American population with a level of consciousness above a basic amoeba. It's understood to be the first speech in living memory by an American public figure who isn't orange.
A Whitehouse insider told the Bugle "We see Oprah as a major contender. She's a woman, she's black but most important of all, she's not Donald Trump. Not being Donald Trump is a huge advantage and she definitely isn't him. Quite frankly, anyone who isn't Donald Trump is in with a shout."
The Bugle understands that Winfrey has yet to declare any political ambitions, but has plans to consult with former president Barrack Obama, who is still having daily therapy to deal with the trauma of  resisting the temptation to stick the nut on during the handover of power to Trump last year.