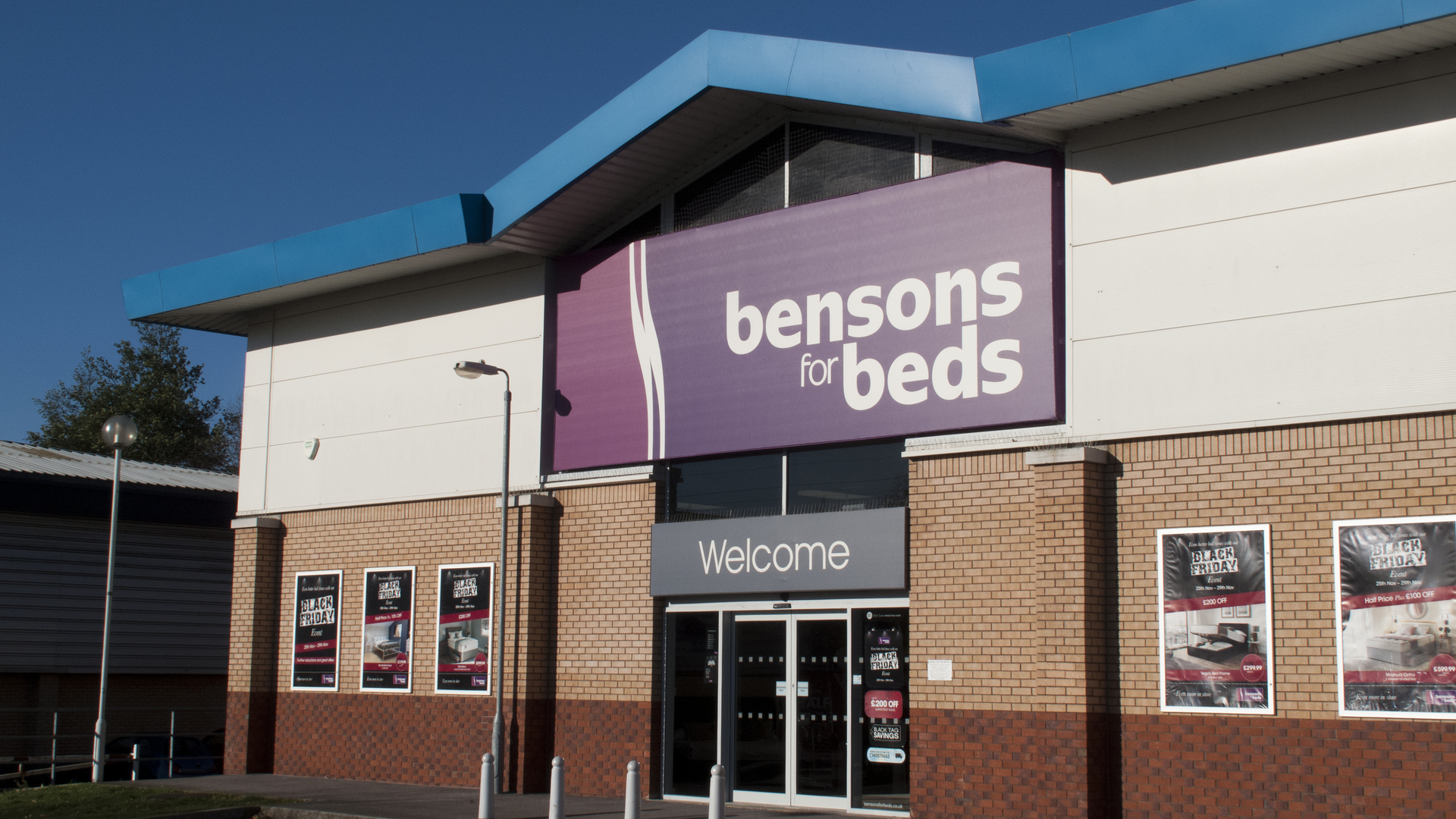 Bugle Investigation Reveals Simple Solution To NHS Bed Crisis
2018-01-04
---
Switch on your TV or pick up a National newspaper this week, and you will be confronted by stories about the NHS bed crisis. It happens every year.  And yet  an in- depth investigation by the Rotherham Bugle has rediscovered that the January NHS bed shortage is something of a myth perpetuated by whining and lazy  NHS staff who can't, or won't,  do their job properly.
A visit to Bensons For Beds at Parkgate by our chief reporter revealed a plethora of beds available, all on easy terms and with free delivery. And it was a similar story at Bed Village, Bed City, Bed World, Bed Universe and Bed Cosmos – singles, doubles, queen size, king size…even bunk beds if  space is an issue. DFS even had a sale on, and interest free credit until 2075. Our calculations reveal there are enough beds in stock to cover the so-called shortfall, several times over.
A spokesperson for the local NHS Trust was less than grateful though when we presented him with our findings "Are you mad?" he said "It's not just the sodding bed. There are many other things that go along with it." 
Again, it appears to be another example of someone high up in the NHS not doing their homework properly. A visit to Dunelm at Canklow meadows revealed that there are shitloads of pillowcases, sheets and duvets available at this time of year at very good prices. The Bugle also discovered a virtually unlimited supply of fancy cushions with cutesy messages embroidered into them, something rarely seen on an NHS ward. Hardly surprising when they can't even get the basics right.
We tried to put our findings to health minister Jeremy Hunt, but a spokesperson said he was too busy self-flagellating to deal with them at the moment.