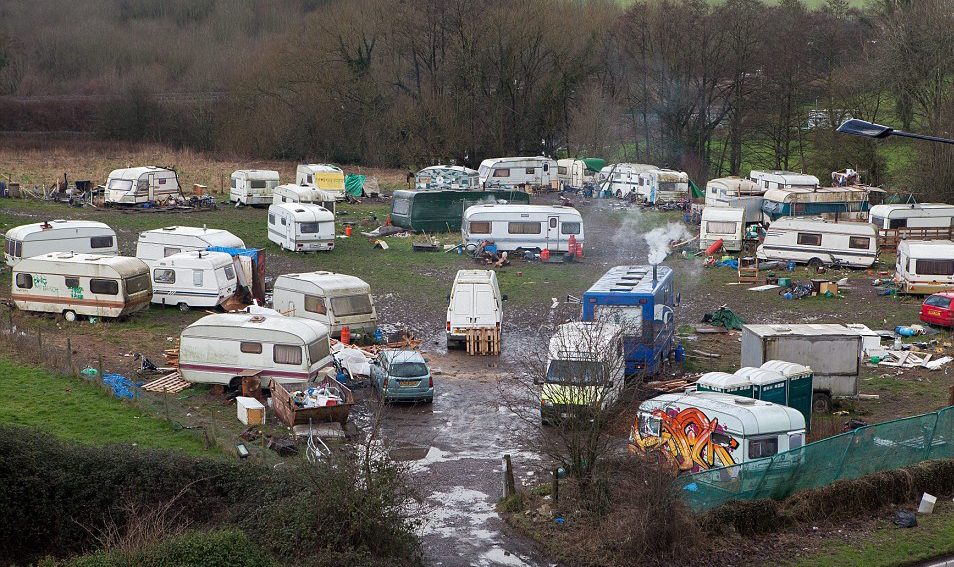 Doncaster Rovers Announce New Sponsorship Deal With 'What Caravan?' Magazine.
2017-12-02
---
---
Officials and supporters of Doncaster Rovers football club were celebrating last night after announcing a new shirt sponsorship deal with What Caravan? magazine. The deal will start from the beginning of the 2018-19 season and replace the current contracts with 'Me And My Pony' and 'Park Home Today'.
Chairman of the supporters club, Sean O' Shaunnessy said he was delighted with the link up when we caught up with him as he unloaded a pile of Tarmac left over from a job round the corner, on an old ladies drive in Cantley.
"This is a cracking deal for the club and the supporters, so it is".  he said. "We've all had that sinking feeling of getting home and realising you've nicked the wrong fookin van. The fans are going to really benefit from this, so they are."
We tried to get reaction from someone at  the club but the person who answered the phone asked us to call back after the heather picking season.