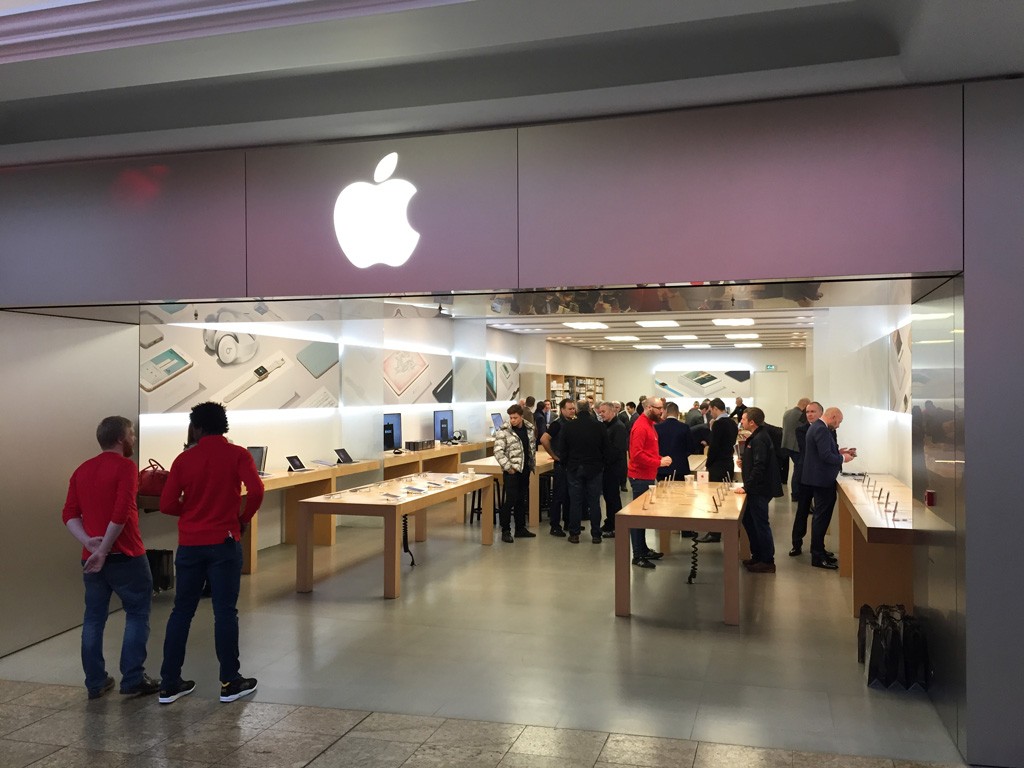 Man Without Tattoos, Piercings Or Top-Knot Gets Job In Apple Store
2017-12-01
---
A man without any tattoos, piercings or even a stupid top-knot has secured a job as a customer advisor at the Apple store at Meadowhall.
Liam Palmer, 20 from Brinsworth, who doesn't even have a patchy beard, over-sized glasses or an armful of shitty wristbands, says he applied for the job without much expectation of success. "I knew the way I look was always going to go against me." he told us "Most people who go into an Apple store want to be able to see through the earlobes of the staff member who greets them. They want to be able to read some brain-dead song lyrics off their chalk-white calves while waiting for an Apple genius to switch their iPad off and on again. I can't deliver that."
When asked about his success, a modest Liam puts it down to an irritating enthusiasm, a willingness to address customers as 'guys', even if they're over 80 years old,  and the ability to keep a straight face while telling them that someone who knows what they're talking about will be with them shortly.
"If I can do it, anyone can." he said "It just shows there really is no need to look like a twat."