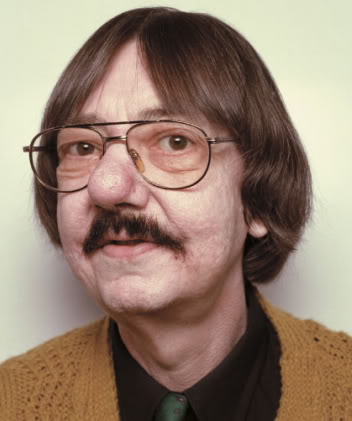 Rotherham Man Disappointed After Storm Named After Him Turns Out To Be Perfect Metaphor For His Own Inconsequential Existence.
2017-11-29
---
A Rotherham man broke cover last night,  to express his profound disappointment after a storm named after him turned out to be a complete non-event.
Brian Dolt from Thurcroft was delighted when he heard that the first storm of the season would be named Brian, but delight turned to despair when the expected impact and excitement petered out into something best described as a bit of slightly blustery weather.
"Like most other Brian's, I've always been one of life's also-rans, " explained Brian "and so although this came as yet another let down, it was hardly a  surprise. The met office were taking a big risk calling anything Brian, unless it was a muddy puddle, a slightly grey cloud or maybe a bit of that rain that wets you."
A spokesman for the Met Office denied that they'd cocked up  "Storms in the UK are always going to be a bit disappointing aren't they?" he said "So we'd look  like right knobs if we called them Tyrone, Titan  or something like that. Calling it Brian keeps expectations in check, and if you get anything more than a moist mac from a Brian, well  it's a bonus."
The Rotherham Bugle approached Mexborough-born actor,  Brian Blessed for a comment, but he was away terrifying an audience of old ladies in a play at a theatre near Grimsby.